5 Simple Ways to Upgrade Your Rental Property
A new look brings the beauty and attraction, and with this article we intend to show you there's still plenty of time to redecorate, fix, or spruce up your rental property. Renovations can be intimidating, however, as they can take a toll on your time and put a dent on your budget. Luckily, there are some simple, less-expensive ways to make positive changes to your property with Kegoz Group to keep your guests happy and boost your revenue.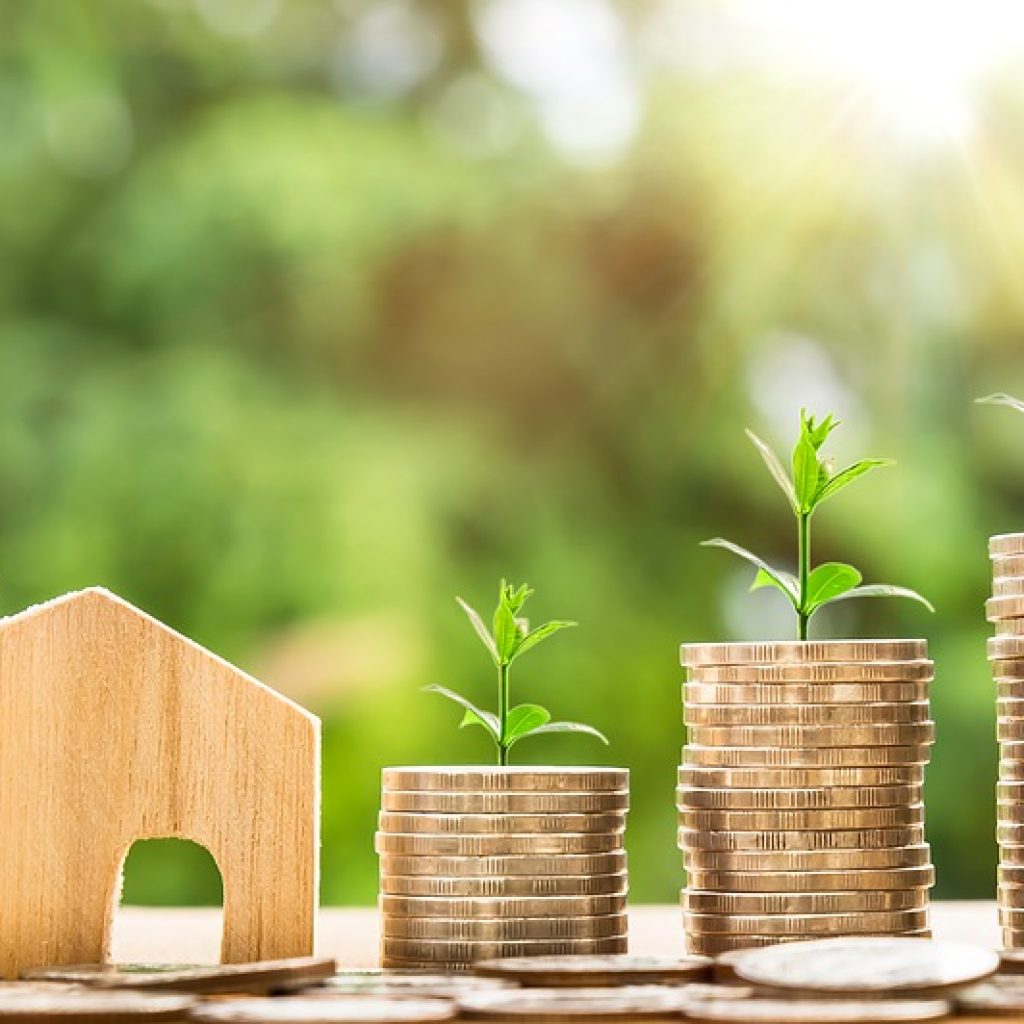 Here are five ideas for you to try;
1. Start small
Gutting the floor and re-tiling the bathroom can give your rental a facelift, but these projects come with a hefty price tag. Before you take on expensive, time-consuming projects, contact Kegoz Group; we inspect your property to determine what can be fixed or repaired. If you do want to replace a few things, choose the little things that can make a big difference.
Give your bathroom a new look by replacing old sink fixtures or bring new life to your kitchen by fixing or repainting cabinets. Whether you need to fix something that's not working or want to change the look and feel of a room, Kegoz Group will do your budget a favor and find opportunities to repair before you replace.
2. Boost your curb appeal
Whether you have long-term renters or are looking for new tenants, a little landscaping work can go a long way. The exterior is the first thing your tenants see when they drive up, so spend some time on some easy but impactful projects. Plant seasonal flowers or perennials, or get creative and build planters with items you already have, like wine crates or barrels.
Another simple, inexpensive option is to build a walkway using stepping stones, gravel or mulch. Step stones require minimal digging and are cost effective since you don't need as many to cover a stretch of your lawn. No matter what materials you use, this is a project you can knock out over the weekend because Kegoz Group provides timely services.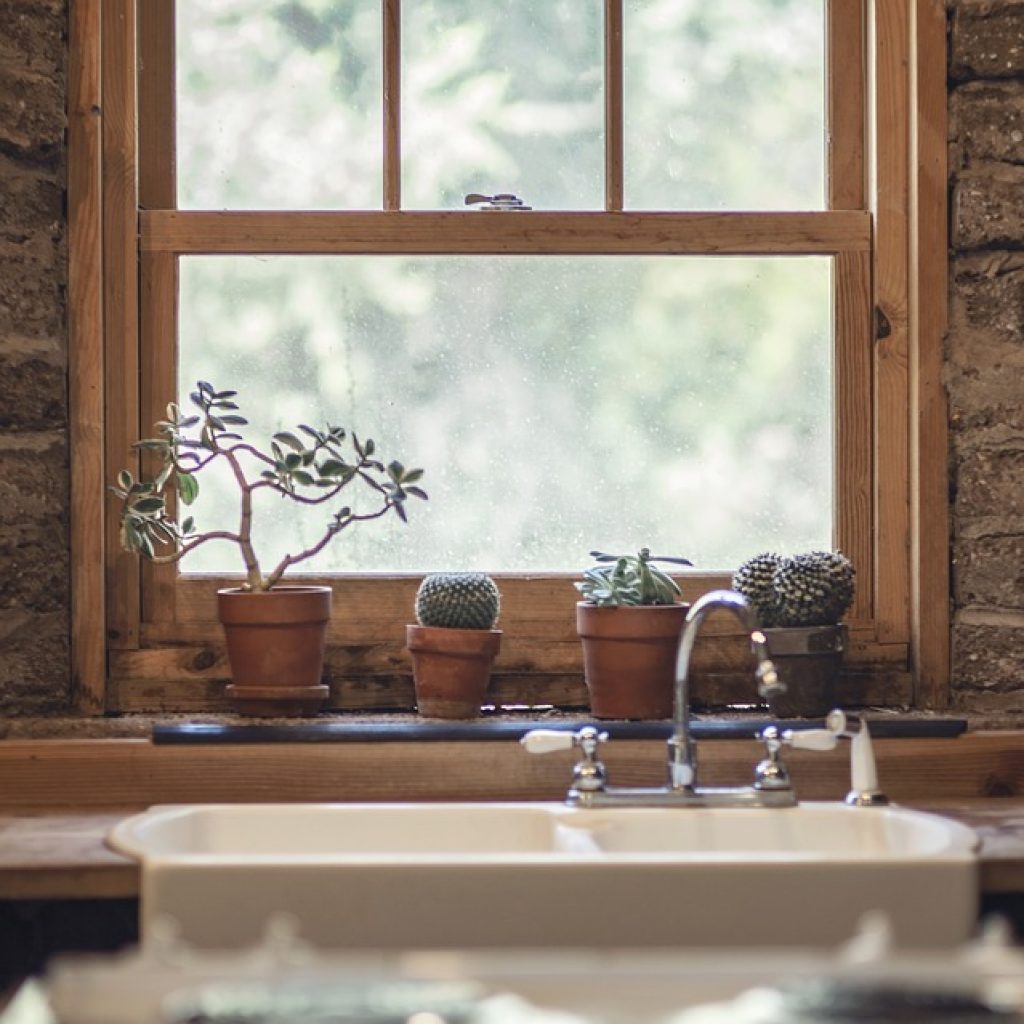 3. Upgrade your windows
Your windows can improve the exterior look of your rental and can also influence your tenant's interior experience. Whether you want to keep pesky bugs out, reduce sun and glare or increase privacy, window modifications can give your rental an upgraded look and feel. If you're not sure which type of window screens you need, use Kegoz Group.
Our carefully selected and committed team of Directors, Architects, Managers, Designers and Installers has combined experience to satisfy not only the pinnacle of Nigerian, European designs and technology but to provide luxurious modern fitted designs in unlimited Beauty, Quality, Inspiring Colors, to bring fantastic imaginations into your space at an affordable price.
4. Add some color
A fresh coat of paint can liven up any room, and the best part is, the possibilities are endless! You can simply touch up the walls with the current color, or pick out a brand new shade. Just keep in mind, if you change the color, you may also want to change the decor or furniture to match.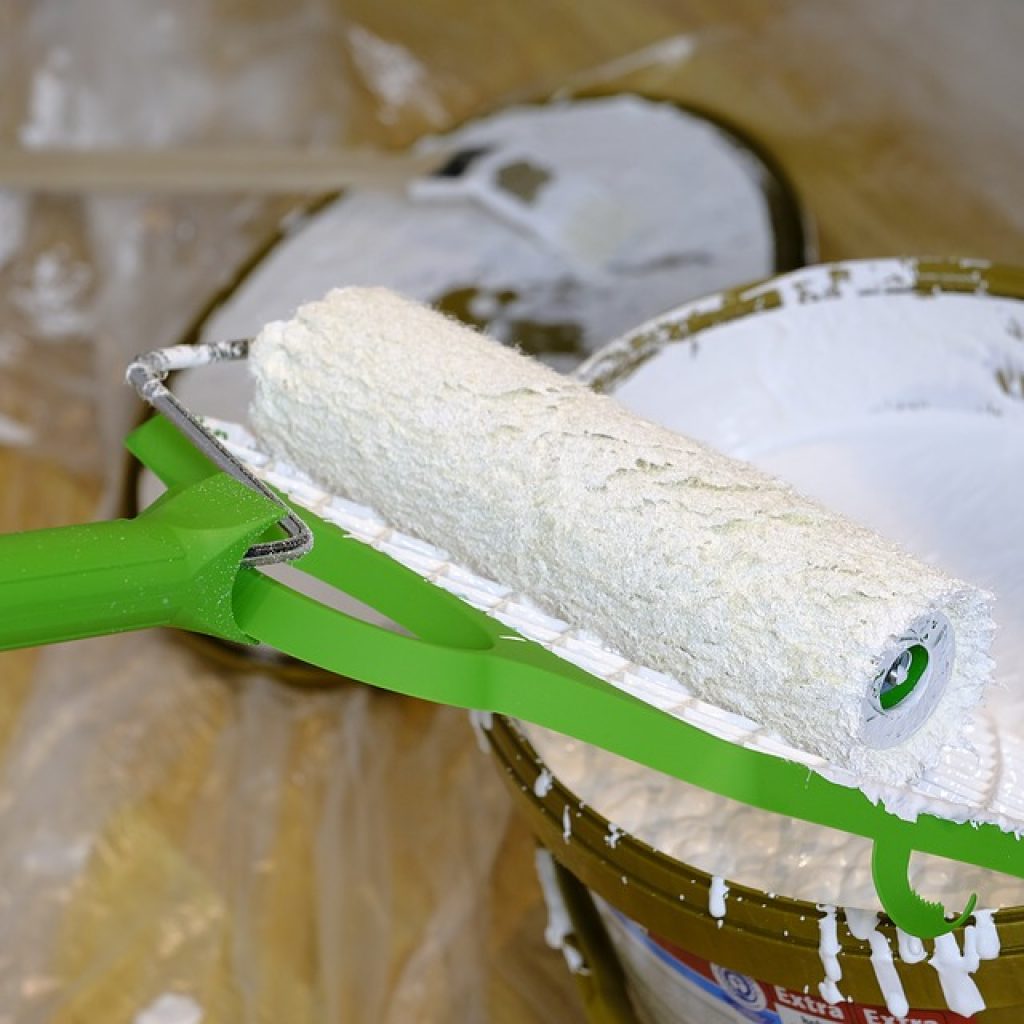 You may not want to paint every room, but you can prioritize the ones that need some retouching. If you plan to paint multiple rooms, tackle one room at a time to reduce your costs and make the task less intimidating.
5. Let there be light
Your light fixtures may not be the highest priority on your rental upgrade list, but new light fixtures can change the vibe of the whole place. Whether you're going for vintage or new age, Kegoz Group can light up your home real good.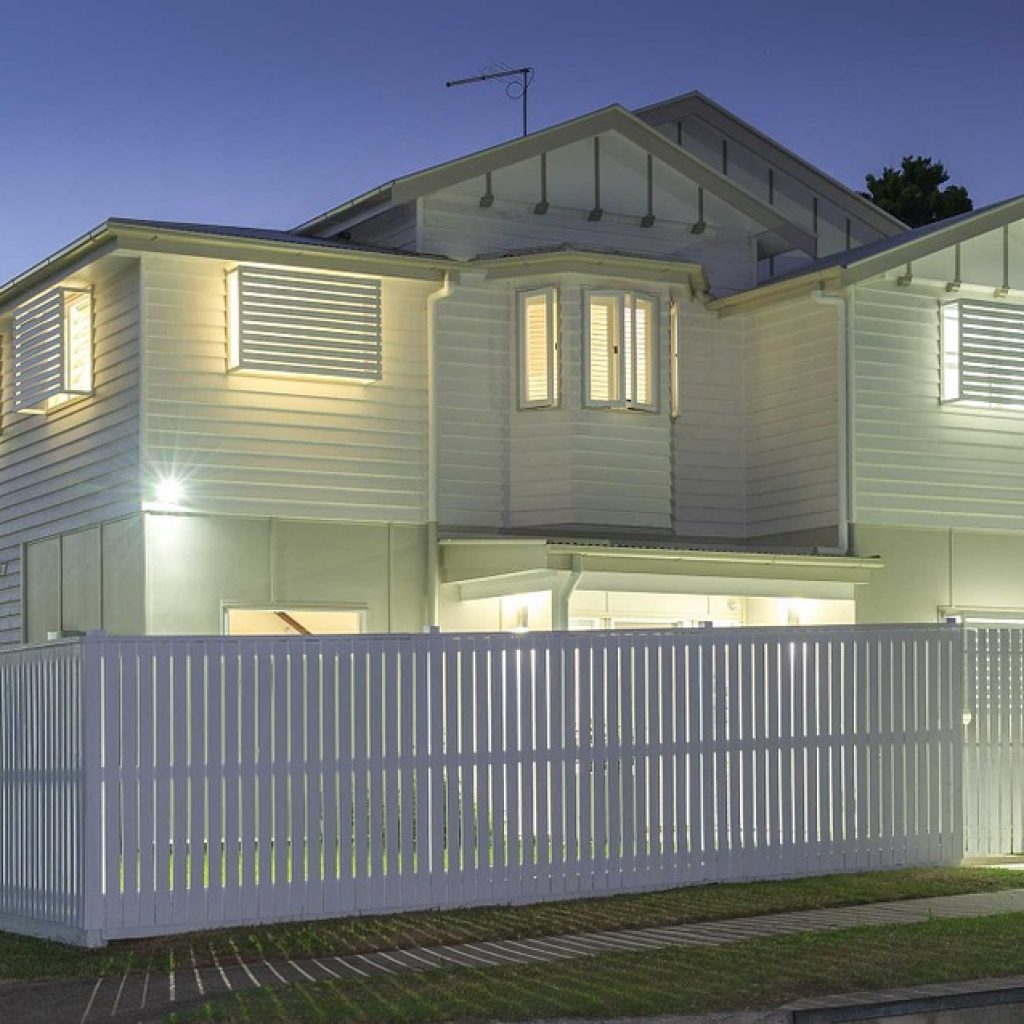 If you're electrically-savvy, you can install light fixtures yourself. If you'd prefer to hire a professional, pick Kegoz Group, beside obtaining the best results out of the given task at hand; your safety is also a priority as we check out for potential dangers in the electrical units and so on. Light fixtures are little accents that can make a big difference for new or current tenants.
What upgrades are you making to your rental property ? Whether you're hiring a contractor or doing it yourself, we want to hear from you! Let us know about your renovation projects by contacting us.