Concrete Resurfacing
The "hard-wearing" nature of tiles made of concrete is perhaps the best explanation for the preference of these tiles in residential flooring systems. Thanks to this quality, concrete tiles are able to handle the use (and sometimes abuse) that comes with exposure to constant traffic without losing their aesthetic appeal.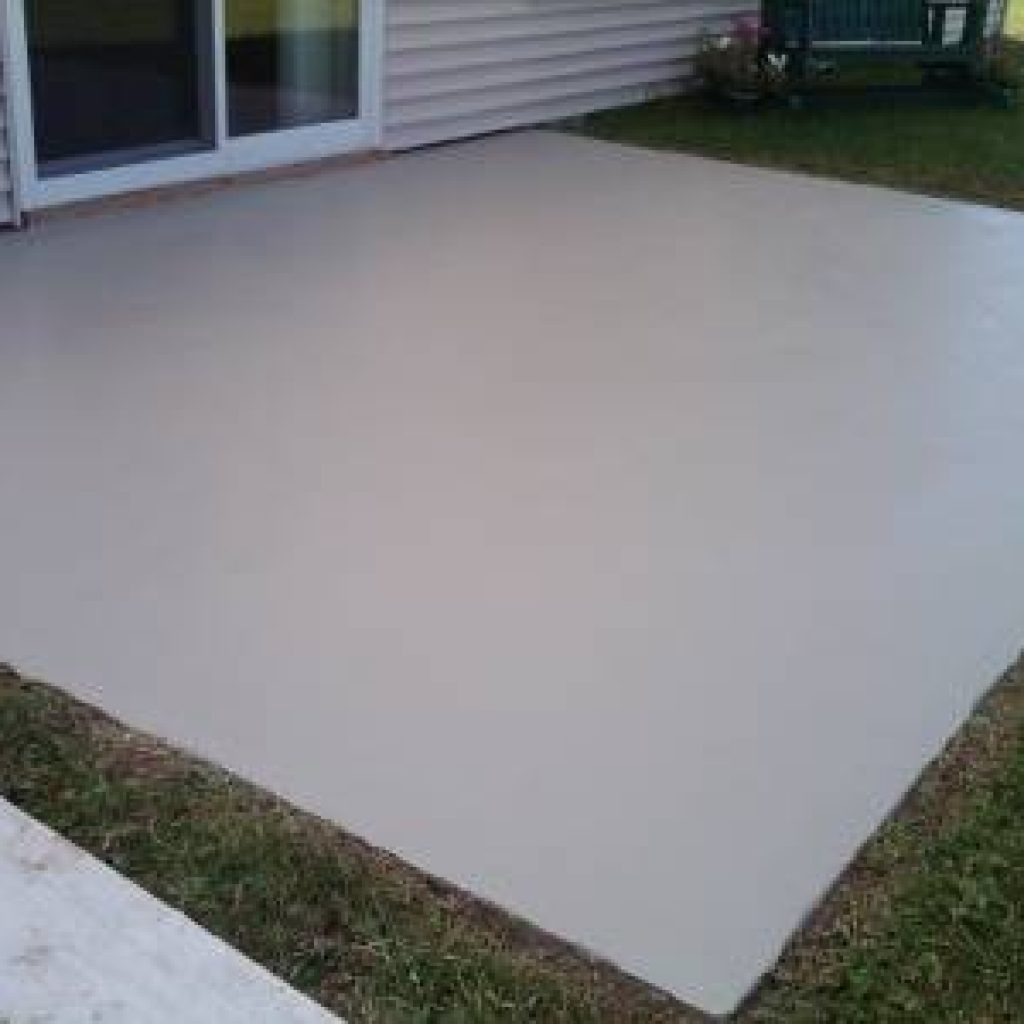 In order to maintain this appeal, concrete floor tiles will need to be resurfaced from time to time. This also helps to preserve the structural integrity of the tiles. Below is a comparison of what would be involved in undertaking DIY resurfacing of residential concrete tiles and what would be involved in having the mentioned activity done by a concrete resurfacing specialist.
DIY Concrete Resurfacing
A DIY-minded homeowner would first have to inspect the physical condition of concrete tiles on the residential flooring system. During this inspection, a homeowner would be looking to determine the extent of damage (e.g. depth/width of cracks, chips and dents) to the tiles. DIY-minded homeowners would then need to use the results of this inspection to determine the concrete resurfacing tools and supplies that they would need to lease and buy respectively. Common tools needed for concrete recycling include trowels, gauge rakes and spreaders. Common supplies include concrete tile sealers and adhesives.
Once this is done, a homeowner would need to prepare the concrete tile surfaces for the resurfacing exercise. This involves:
Sweeping the tiles so as to eliminate dust, dirt and such-like debris
Scrubbing the tiles to eliminate wax, grease and similar stains
Repair of cracks, dents and chips. Usually, this involves the application of a concrete tile sealer.
The final activity involved in the DIY resurfacing of concrete tiles is the installation of surface profiles (e.g. polymer overlays) and/or protective coatings (e.g. epoxy-based paints) on tile surfaces. Surface profiles enhance the texture of concrete tiles while protecting coatings prevent the penetration of moisture, dust and dirt into the concrete surface of the tiles.
Hiring A Concrete Resurfacing Specialist
There's not much physical activity that goes into hiring a concrete resurfacing contractor. Homeowners who choose not to undertake DIY resurfacing of concrete tiles would have to establish the reputability, level of expertise, service charge and the availability of their preferred resurfacing contractor.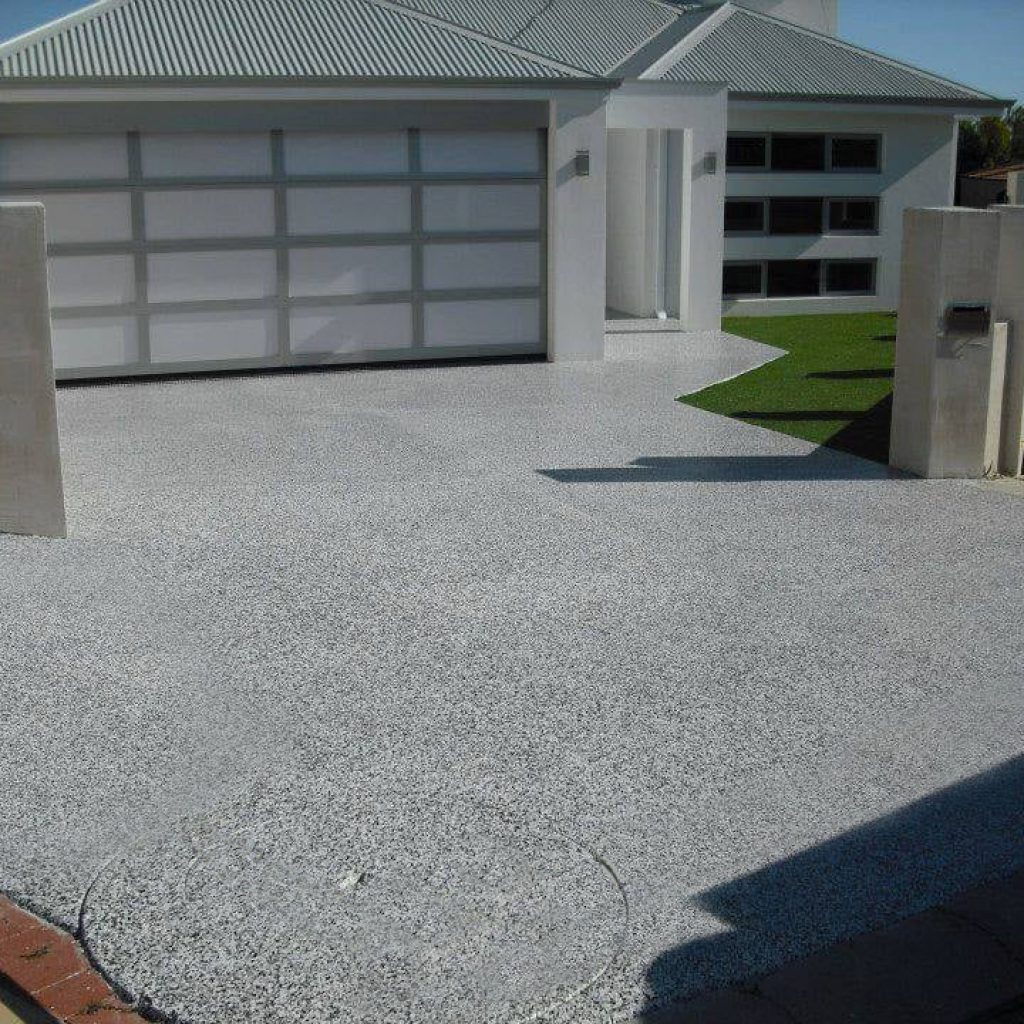 Not-so DIY-minded homeowners can choose to undertake surface preparation of concrete tiles to be resurfaced even when they intend to hire a resurfacing contractor. This would help to bring down the overall cost of the resurfacing exercise.
Kegoz Group is an Integrated Engineering Firm established in 1999 as "Royal Technologies". A series of changes spanning over the years, coupled with a fundamental change in the shareholding structure gave way to "KEGOZ SYSTEMS" in 2013.
At Kegoz, we provide well analysed engineering solutions with practical evidence to a gamut of problems. As a way to continually deliver a solution-oriented service to the community through our clients, we have developed an array of well-trained and motivated professionals who push the horizon and discover new boundaries.